Forest Cattle Company Reviews
Please feel free to write us a review! Click on your favorite review site: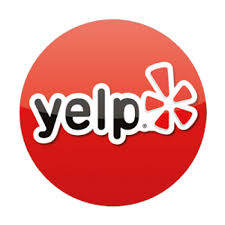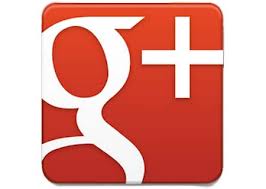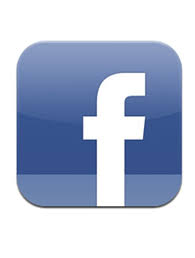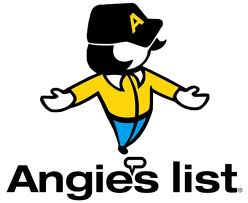 ---
---
Thank you very much for nourishing our family. Your beef is better than any we have bought.
Charlene
---
... felt like I wanted to tell you how much we appreciate what you do, for the animals and community.
William
---
This is my first time purchasing a large quantity of meat and you have made the process easy and stress free.
Thank you!
Kyle
---
I was nervous about the beef-read some awful reviews about grass fed being dry, tough and tasteless. Yours is AMAZING! we will definitely be back! Thank you!
Ali H
---
We've been buying beef thru Kelso and other butchers in the area for over 10 years and yours is one of the best! Covid made it take a while, but it was worth the wait.
Bryan and Linda
---
Hi David!
Just wanted to let you know that we got our beef from Kelsos. They were great. Thank you for picking such a great butcher. We went in and watched and made our picks right there. Very cool.
We got a bit mixed up about and the organ meat but it's all good!
We have only had one pack of ground beef so far. Made the best patty melt of my life!
Just wanted to let you know how impressed we are and to thank you!
You have a life long customer!!
- Heather Ingersoll
---
I have been meaning to email you for quite some time now. I wanted to let you know that we love the beef. All of the cuts that we have tried so far are excellent! Thank you!!
- Mrs Workman
---
Thank you! We are looking forward to another year of healthy and tasty eating!
- Laura
---
David,

Thanks for all of your hard work! I'm so grateful I have access to grassfed beef for my family. Please see the enclosed deposit for 1/2 a cow.
- Robin Genova & family
---
Hello David. I just wanted to pass along how much we are enjoying the beef we purchased from you.
The first roast I made, my youngest son came home from football and said, "What's that smell!!!??". I said, "it's dinner, why?" He said, "it smells so good! Why does it smell different?"
One of the biggest differences I have noticed is the smell of the meat. It smells so "beefy" , I can't describe it, but it smells so good.
Thanks again! And as soon as my family eats up all this beef goodness, we'll be ordering more from you.
- Cindy Dahl
---
Hi David,
I wanted you to know how satisfied we are with our beef. The flavor is wonderful and the texture is so much better than one we got elsewhere. You can count on us returning this year!
Best regards,
- Kati
---
Hey there!
We are loving having all our meat in the freezer! But pretty soon I will be running low. It took me longer to get through beef this time since I had pork to choose from, too. :)
Just wanted to check and see when both would be ready or if any are available, so I know how to portion out all I have left!!
Thank you!!
- Halley Orr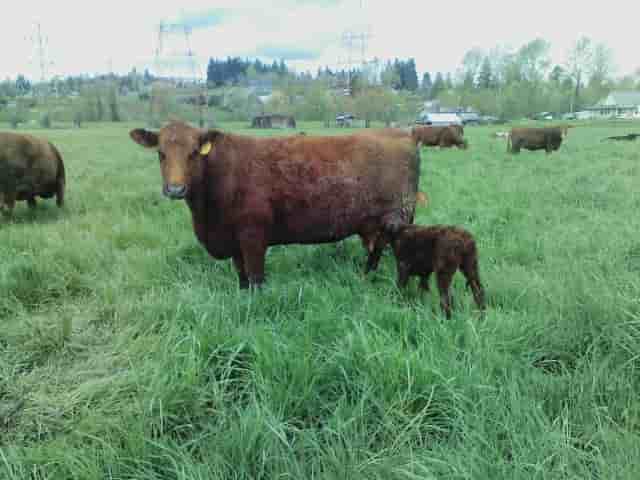 ---