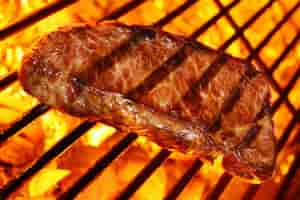 Grass-fed beef
Pastured in Washington State
Quarter, Half, Whole Angus Naturally raised grass fed beef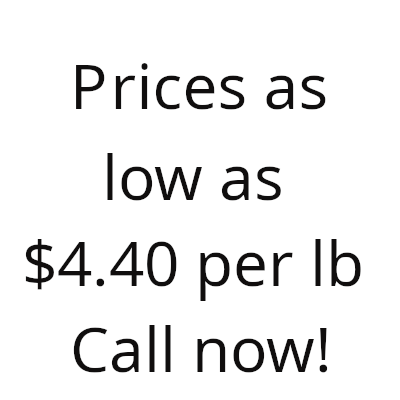 The finest grass-finished Red & Black Angus beef available. Our family-owned and operated ranch uses only the best practices for raising cattle. We keep in mind our clients health and the welfare of our cattle. Our ranch has used environmentally friendly practices since we began in 1980. One bite and we think you will agree that there is no comparison!
---
---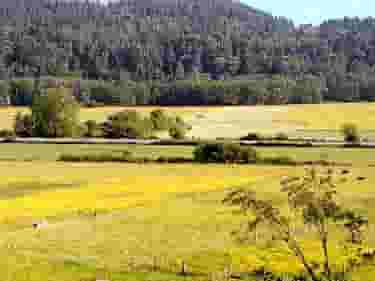 Locally family owned and operated. Naturally raised Grass fed and Finished Beef
Forest Cattle Company was started in 1980. We are local to Western Washington and are known for raising Red and Black Angus grassfed beef of the highest quality. Forest Cattle has been producing beef for our own family and friends alike for almost 40 years. David, our rancher, comes from a long line of ranchers on both sides of his family. The ranching continues as his grown children help with the cattle from time to time. With 5 pastures that we raise our cattle on, we have grown large enough that we have beef available 11 months a year. We are fortunate to see between 280 and 300 calves born every year. Each cow is pastured from 16-22 months and harvested when ready.
We are proud to say that our grassfed and grass finished cattle are GMO free. Forest Cattle has a reputation in the Western Washington communities for providing excellent beef at a very affordable price. We have a long list of repeat clients and referrals available on request. Our beef is pastured in beautiful Skagit and Snohomish Counties and then sent to our partner butcher in Silvana, Silvana Meats for processing and delivery. Call today to find out more information and to order the best tasting Seattle Grassfed beef you have ever had!