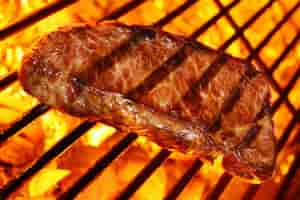 Grass-fed beef
Pastured in Washington State
Quarter, Half, Whole Angus Organically raised grass fed beef
The finest grass-finished red & black Angus beef available. Our family-owned and operated ranch uses only the best organic and environmentally friendly practices since we began 28 years ago.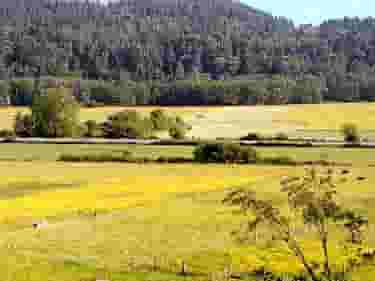 Locally family owned and operated organically raised grass fed Beef ranchers
We are western Washington raised organically grassfed beef producers of the highest quality, producing beef for our own family and friends alike. We are ranchers proud to share that product with the local community at an affordable price. We have a long list of repeat clients and referrals available on request. Our beef is pastured in beautiful Skagit Valley and then sent to our partner butcher in Snohomish, Kelso's Kustom Meats for processing and delivery. Call today to find out more information and to order the best Seattle Grassfed beef you have ever had!
(360) 489-6081